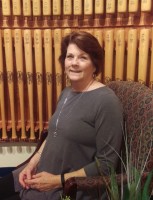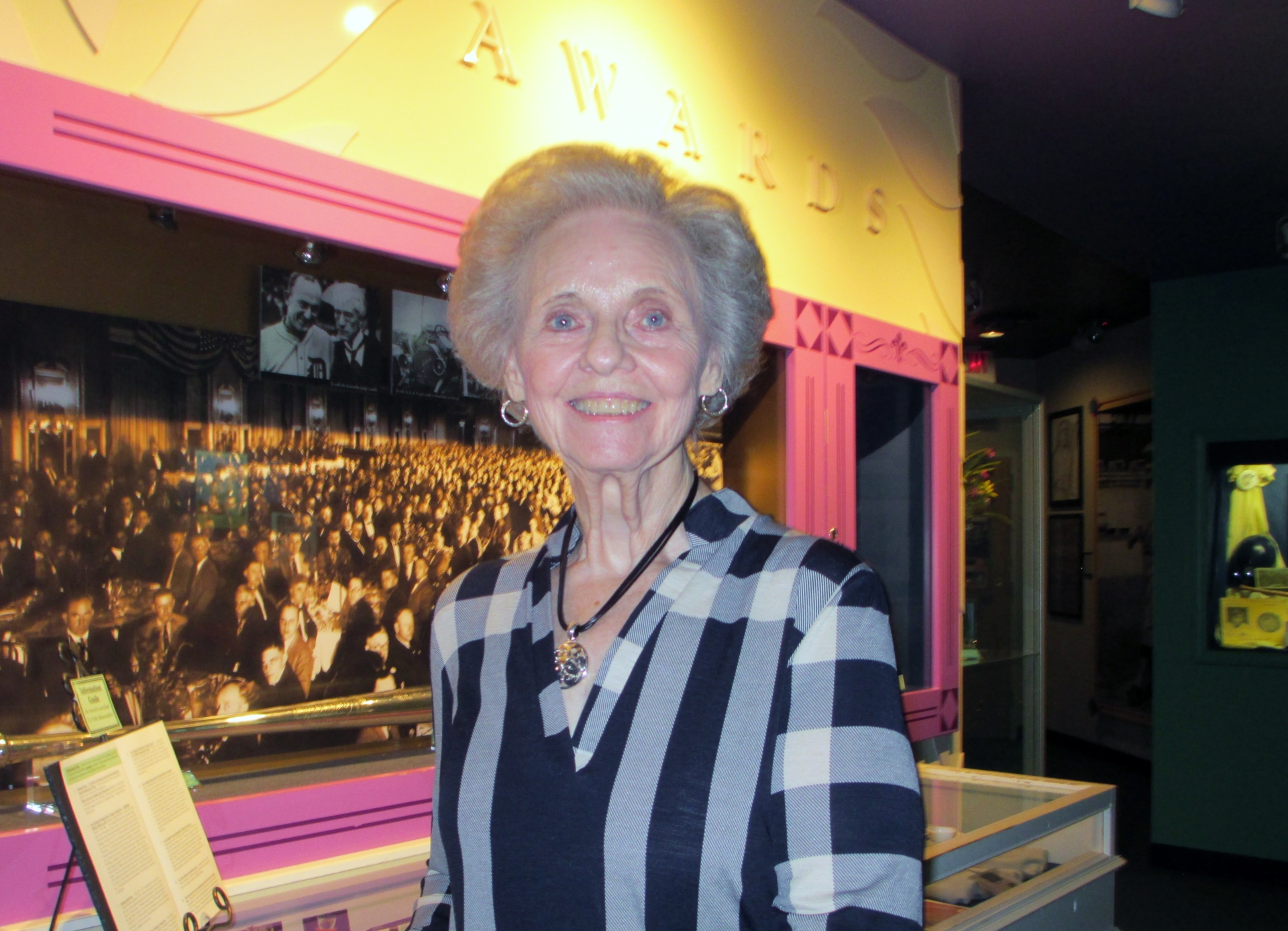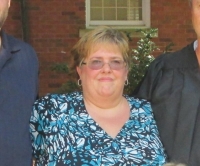 You can edit text on your website by double clicking on a text box on your website. Alternatively, when you select a text box a settings menu will appear. Selecting 'Edit Text' from this menu will also allow you to edit the text within this text box.
      Sharon Brown was born in Franklin County in 1944. She was married for over 50 years to Mr. Grady H. Brown of Hart County. Sharon has two children Robyn B. Moon and Mark K. Brown. She has 4 grandchildren and one great-granddaughter.

Leah McCall joined the Ty Cobb Museum in November 2017. 
     Leah holds a Bachelor's Degree from Limestone College, and a Master's Degree in Sports Management from Concordia University.